BRISBANE'S MOST EFFICIENT LAND CLEARING SERVICES
North Brisbane Trees offers efficient and affordable land clearing services in Brisbane and the surrounding areas.
We work with a range of private land owners, property developers and business owners to clear their land, so it's unhampered by unwanted tree stumps, weeds, vines, roots, shrubs, trees, bushes, soil and anything else. We are experts at clearing land and use a powerful 16 tonne excavator, a 12 tonne drott and a 24-inch capacity, 250 horsepower chipper, all which make quick work of every job.
Our team is committed to protecting the environment and will only take on land clearing projects that have a valid permit and no protected trees are involved.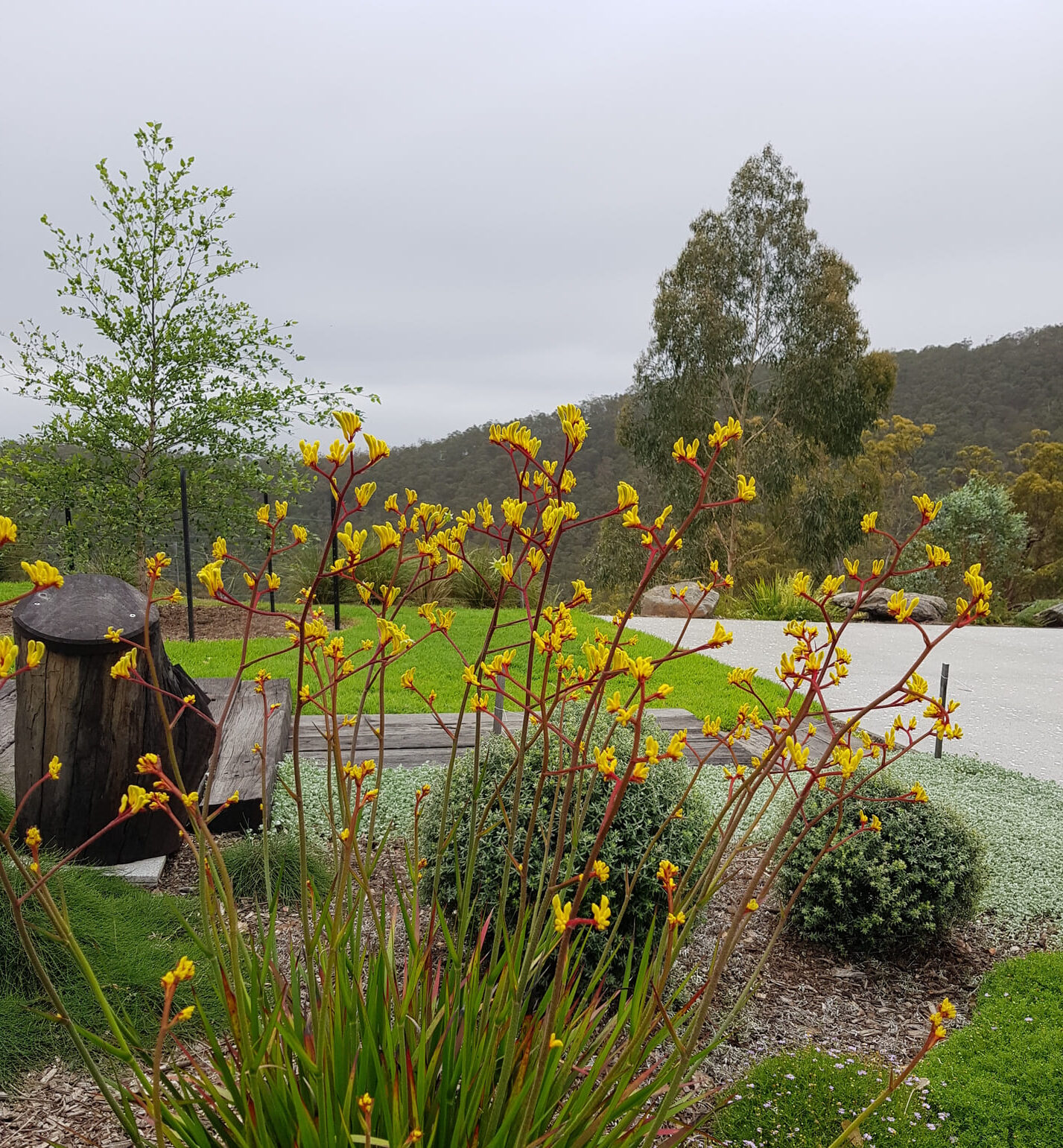 Why Use Land Clearing Services?
Land clearing services are often used when preparing a site for development. If you plan to construct a new residential or commercial property, obstacles need to be cleared to make way for the new structure. Land clearing has many advantages including:
Safety purposes.

Land clearing removes rotting wood and dead tree stumps that can pose a safety risk.

Enhances soil health.

After removing weeds and other debris, soil health can improve.

Increase land usability.

Land clearing makes way for building new houses, car parks, parks and businesses.

Blocks pests and disease from spreading.

Overgrown land has a higher chance of disease and pest invasion. Once cleared, the area becomes a lot healthier.

Decrease fire risk.

Overgrown vegetation, rotting tree stumps and piles of rubbish cause a fire risk. Land clearing removes the potential for a fire starting.

Promote healthy tree and plant growth.

After clearing land, the chance of plants and trees surviving increases.

Boosts land value and aesthetics.

A top advantage of land clearing is adding value and beauty to the area itself.
Contact North Brisbane Trees for

Swift Land Clearing Services
At North Brisbane Trees we understand the importance of fast and effective land clearing for any developer or property owner. We have a dedicated team of professionals who can handle land clearing projects of any size.
Contact us today via the contact page or call on (07) 3289 3610 for a free quote.