Tree Lopping, Removal, Stump Grinding and Pruning. You name it, we do it!
We offer a superior service that is always affordable, safe and legal. Our tools, equipment and vehicles allow us to take on jobs of any size across our wide Brisbane service area.
At North Brisbane Trees, our service is comprehensive. Whether you need tree pruning, tree removal or tree lopping, we can help. We also have quality stump grinding equipment to completely remove tree stumps.
If you're looking for firewood or mulch, we have plenty for sale and it's always the best quality. There's other services we offer too like gutter cleaning, land clearing and earthmoving.
Only a team of our size, with our experience, can do so much!
We are an experienced team of tree service professionals and qualified Arborists!
We clean up after every single job and have excellent public liability insurance. This provides you with added assurance that we are professional in our work. There's also a Qualified Consulting Arborist on hand to provide Arborist Reports. Another clear point of difference that proves we're not just a bunch of tree loppers.
Compare us with other operators and see why our tree services are a cut above the rest. Our client feedback is a testament to the exceptional services that we provide. We are experts, plain and simple.
Read more about us to learn about how we work at North Brisbane Trees. Call us on (07) 3289 3610.
How much does it cost to remove a tree?
Looking for a quick price estimate for your tree removal? We're asked on a daily basis how much it costs to remove a tree in Brisbane. We have created a price guide article that outlines most costs involved based on over 5000 tree removals over a 10 year period.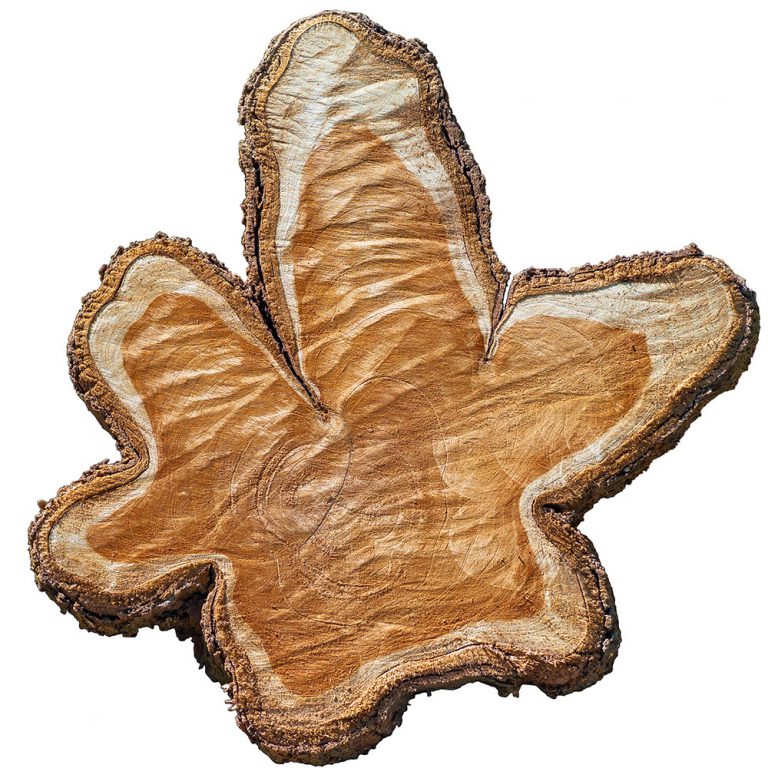 OUR TREE SERVICES
From small tree removals and pruning all the way to complex and dangerous jobs, our tree services company teams have skilled professionals over 2 decades of experience and professional arborist accreditations.
No job is too big or too small for us. We are always happy to help!
Professional tree removal services – we'll even help you seek any required approvals
We trim and maintain any tree to withstand weather, maintain a certain shape, and to improve its safety.
We provide arborist reports with a detailed health check for any trees on your property.
When storms hit they can cause untold damage to a property. You can count on us when something goes wrong.
We can grind your exposed tree stump back into the ground for a cleaner appearance.
We supply high quality aged forest mulch at affordable prices! We can also help you spread it.